Installation, Maintenance, and Repair
Commercial structures are filled with interconnected systems that all must work together in order to have an efficiently run building. When it comes to commercial heating and air conditioning systems, there are a number of unique variables which must be taken into consideration. Swampscott Refrigeration is skilled at working with complete HVAC systems, rooftop units, packaged AC units, and forced air systems and has been taking care of the North Shore's light commercial HVAC systems for the last 70 years. Our technicians are available to assess and address all of your business HVAC installations, repairs and routine maintenance needs.
---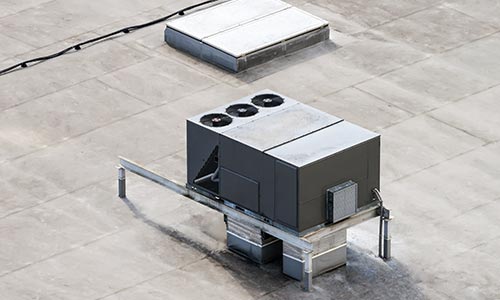 Light Commercial HVAC System Installation
Swampscott Refrigeration understands the many reasons for a commercial HVAC system installation or replacement. A building maybe purchased with an older HVAC system that is in need of a replacement, or maybe a new building is being constructed and needs new light commercial HVAC equipment. We are available to estimate costs for any of your light commercial HVAC needs.
By working directly with our light commercial HVAC installation replacement professionals here at Swampscott Refrigeration, you can be assured that the work to your business or other commercial property will be completed, meeting the highest quality standards.
---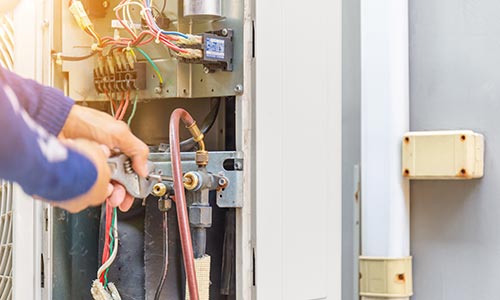 Light Commercial Heating and Air Conditioning Repair
Your light commercial HVAC system does not need to be inoperable in order for us to send out one of our highly trained technicians. Maybe your system is making a strange noise, or perhaps there is a strange smell coming from your unit. It could be that your electric costs have suddenly sky rocketed. Fluctuating heating and cooling temperatures of particular spaces could also be a sign of trouble. Whatever the case may be, Swampscott Refrigeration is available for all major and minor light commercial HVAC system repairs.
---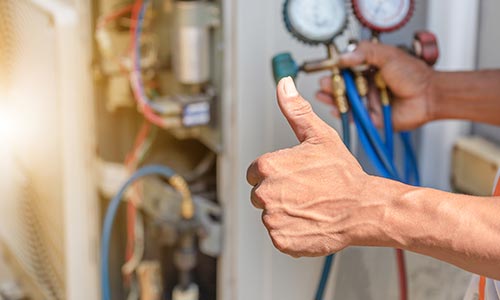 Light Commercial Heating and Air Conditioning Maintenance
When it comes to keeping your commercial heating and air conditioning system operating properly, nothing is more effective than routine, professional maintenance. Scheduling routine commercial heating and air conditioning maintenance gives your commercial HVAC system a chance to be inspected and tuned up by our technicians. They will visit inspect, calibrate and clean vital components, including motors, capacitors, coils, ignitors, and relays. We also look for hidden problems that can degrade efficiency and may cause an unexpected breakdown during severe weather. Not every HVAC contractor is qualified to work on light commercial equipment. Our technicians have the skill and experience to properly service and maintain your light commercial HVAC units for years to come.