Swampscott Refrigeration was established in 1951 by Charles V. Carone while working from his self built home in Swampscott, Massachusetts. He started in this business after serving in the Navy during World War II where he repaired and serviced appliances on the ships. He first worked at the Pickering Company where he accumulated two years of experience. With the guidance of great technicians from the factory, Charles felt ready to perfect his skills by attending night school. His operation was started in a small workspace behind his home with the help of his wife, Angelina, and his three sons. He started out servicing window A/C units and home appliances. This small family business quickly outgrew this space and moved to 373 Eastern Ave in Lynn, MA, and later to the corner of Empire and Essex Streets.
The business has remained in the family. Current Owner and President, James V. Carone, has taken great strides to continue servicing the North Shore area and remain at the top of the industry. He has mastered all aspects of heating and cooling and his knowledge of the industry stands above and beyond the rest. At Swampscott Refrigeration, we take great pride in the quality of our services. When you need quality home heating and cooling system service, you can rely on our experience and know-how to make your home comfortable all year-round. We guarantee our high-quality workmanship and take great pride in the superior level and execution of our services. This dedication has paid off. For the last six decades, our business has been built on referrals from satisfied customers. We strive to make our customers cooler in the summer, warmer in the winter, and more comfortable throughout the seasons.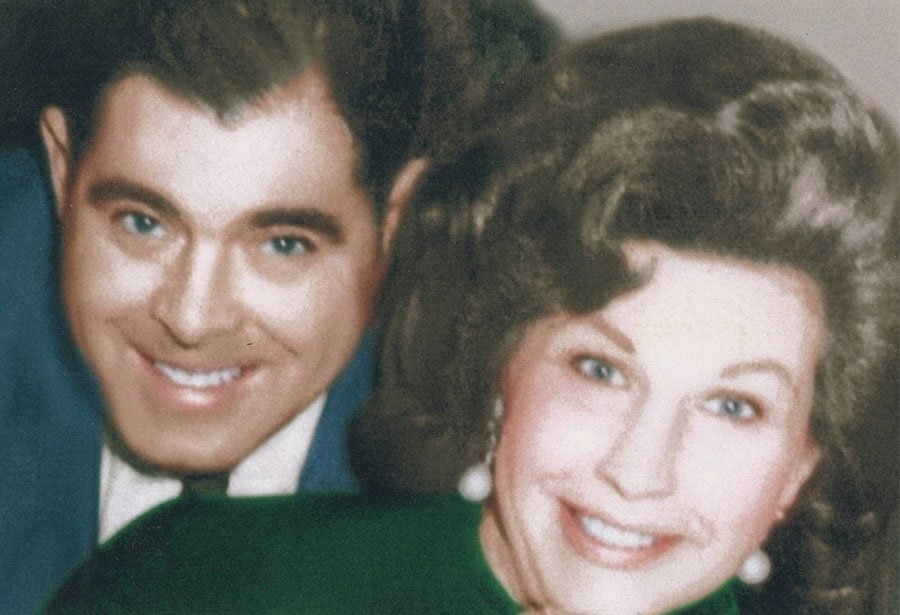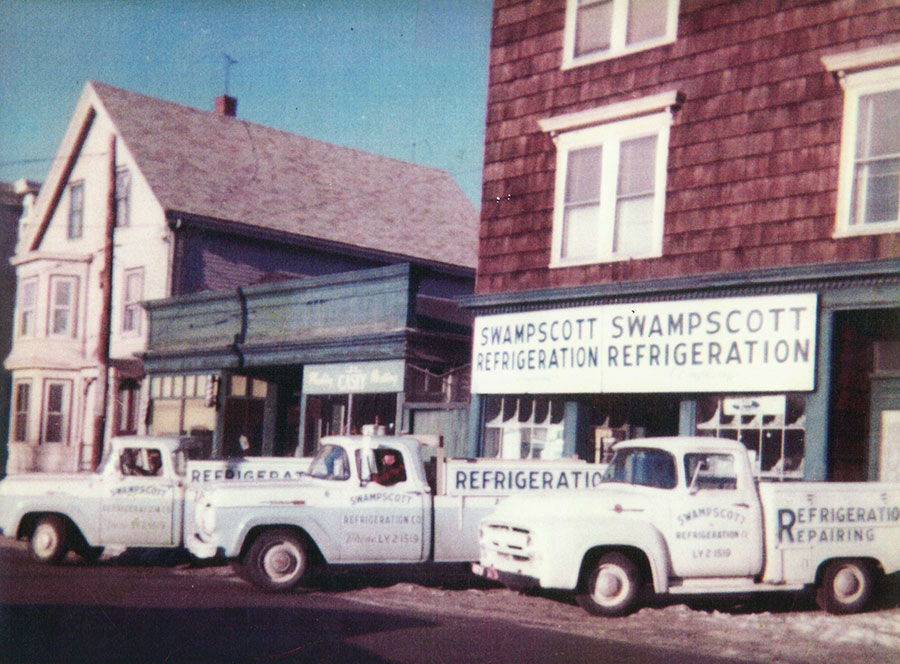 We are also proud to offer 24 hour emergency services.